The "Pouf MARSHMALLOW" represents the ability to adapt to any possible space in the variegated world of contemporary design.
This small object was born from the collaboration between the occupational therapist HISAKO NOMURA and Italian architect SIMONE MICHELI: with its ergonomic geometry it translates the complexity of seating in simplicity and comfort.
Technical features:
Material : Foamed in cold foamed flexible polyurethane, CFC-HCFC Free, self-extinguishing Class 1 IM foam
Structure : structural insert in polystyrene and MDF wood
Upholstery : 100% Polypropylene
Color : light blue, yellow, pink
Dimensions and weight : φ43cm x H50,5cm, Seat height 45cm, 5kg
Design / product design – Arch.SIMONE MICHELI, ergonomic design – HISAKO NOMURA
Production / P!NTO - P.A.S. EUROPE srl

STORE

CATALOG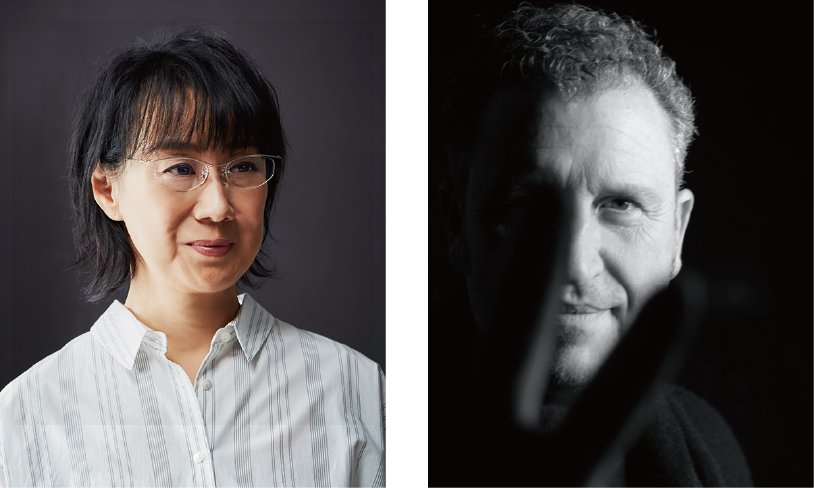 SIMONE MICHELI
Simone Micheli founded his Studio in 1990 and in 2003 his Company, based in Florence, Milan, Puntaldia, Dubai, Rabat and Busan. His professional activity moves towards different directions: from architecture to interior design, from visual design to communication; his eco-friendly and nature-oriented creations are characterized by strong identity and uniqueness.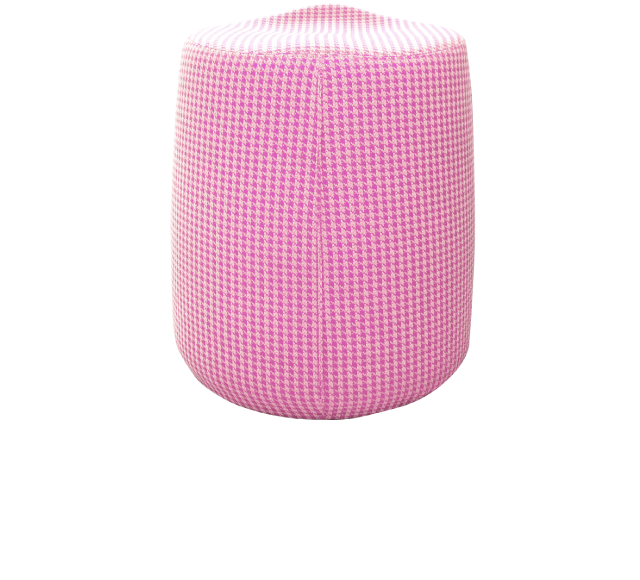 P!NTO is a Japanese brand, developed by occupational therapist HISAKO NOMURA, who discovered that the benefits of sitting in a neutral posture are superior to those of rehabilitation exercises. It is the first brand in the world specialized in ergonomic seats made with the ETHREEM® three-dimensional spatial structure technique that supports the body with 3 points of support. The pressure on the thighs and buttocks is distributed and balanced, stress and muscle tension are reduced. Even after moving, P!NTO helps you get back into alignment.