A natural wood structure, with an organic and fluid curving.
It was inspired by the three-dimensional curves of P!NTO, and follows naturally the alignment of our body. From the angle of the armrests to the angle of the joint, every detail is dedicated to the most pleasant comfort. The frame is in perfect harmony with the seat.
Technical characteristics:
Materials / Polyurethane HR Foam
Structure / Natural wood (oak)
Covering / 100% natural leather
Size & Weight / width 60cm x height 73cm x depth 55cm, 12kg
The delivery of the new collection from the end of November 2018

STORE

CATALOG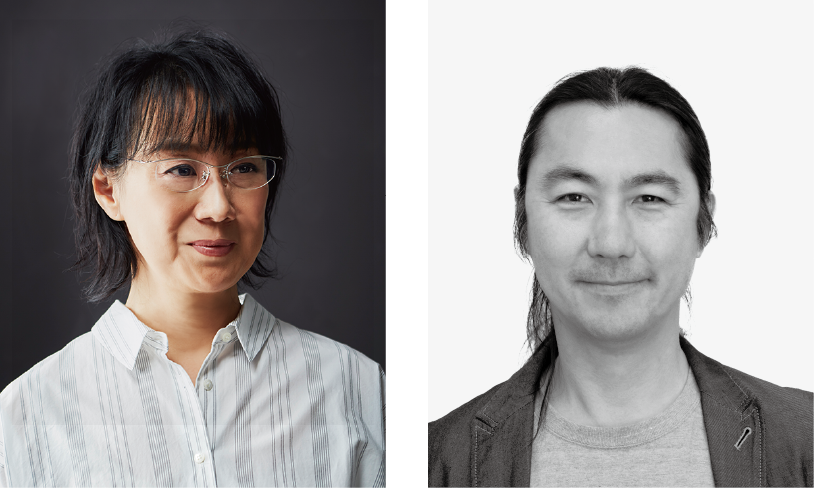 EIJI SHIBATA
Born in Tokyo, TEKO Design Co., Ltd. representative. Design is an act of the best positive solution to the problems we have. The path of its activities through design is to visualize the problem, propose the plan and guide the solution.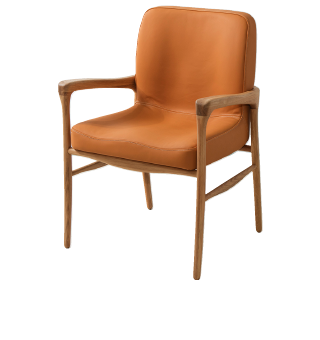 P!NTO is a Japanese brand developed by occupational therapist HISAKO NOMURA, who discovered that the benefits of sitting in a neutral position are superior to those of rehabilitation exercises. It is the first brand in the world specialized in ergonomic seats made with the three- dimensional technique of the ETHREEM® space structure that supports the body with 4 points of support. Pressure on the thighs and buttocks is distributed and balanced, stress and muscle tension are eliminated. Even after moving, P!NTO helps you get back into alignment.