P!NTO Tronco is a flat, round, and backless cushion, the latest model of the P!NTO cushion line-ups.
Its three-dimensional surface guides the posture neutral without fatigue, supporting the pelvis which tends to lean backwards, and balancing the muscular tension of the back. Just put it on benches, stools or even directly on the floor.
Technical characteristics:
Cushion Material : High Resilience HR Polyurethane Foam
Cover : Eco-leather (69% PVC, 20% Polyester, 10% Cotton, 1% Polyurethane)
Color : 2019 / Taupe, Light blue, White
Dimensions, Weight: φ 45cm x height 3/10cm, 1100g

STORE

CATALOG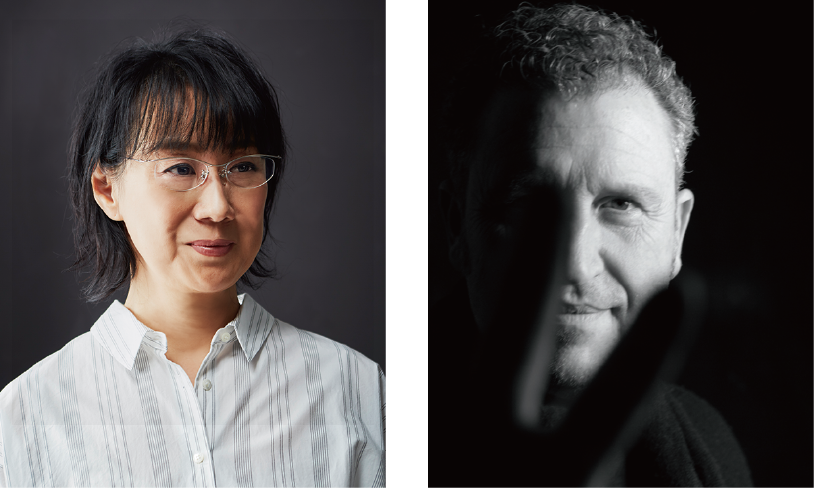 SIMONE MICHELI
Simone Micheli founded his Studio in 1990 and in 2003 his Company, based in Florence, Milan, Puntaldia, Dubai, Rabat and Busan. His professional activity moves towards different directions: from architecture to interior design, from visual design to communication; his eco-friendly and nature-oriented creations are characterized by strong identity and uniqueness.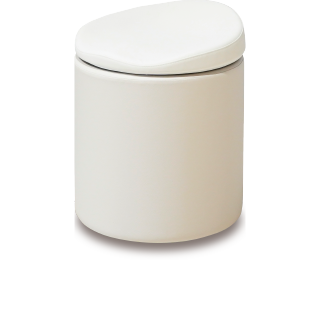 The idea of P!NTO Tronco was born from the dialogue between Hisako Nomura, occupational therapist and Seating Designer of P!NTO, and Arch.Simone Micheli, the Italian architect and interior designer, who works on various international projects in the hospitality sector, to improve the quality of the conference room seating.
Tronco cushion was presented for the first time during Milan Design Week April 2018 at the event and the exhibition "Hotel Regeneration" organized by Arch.Simone Micheli, more than 6000 visitors were appreciated, including leading hotel operators, architects and designers.